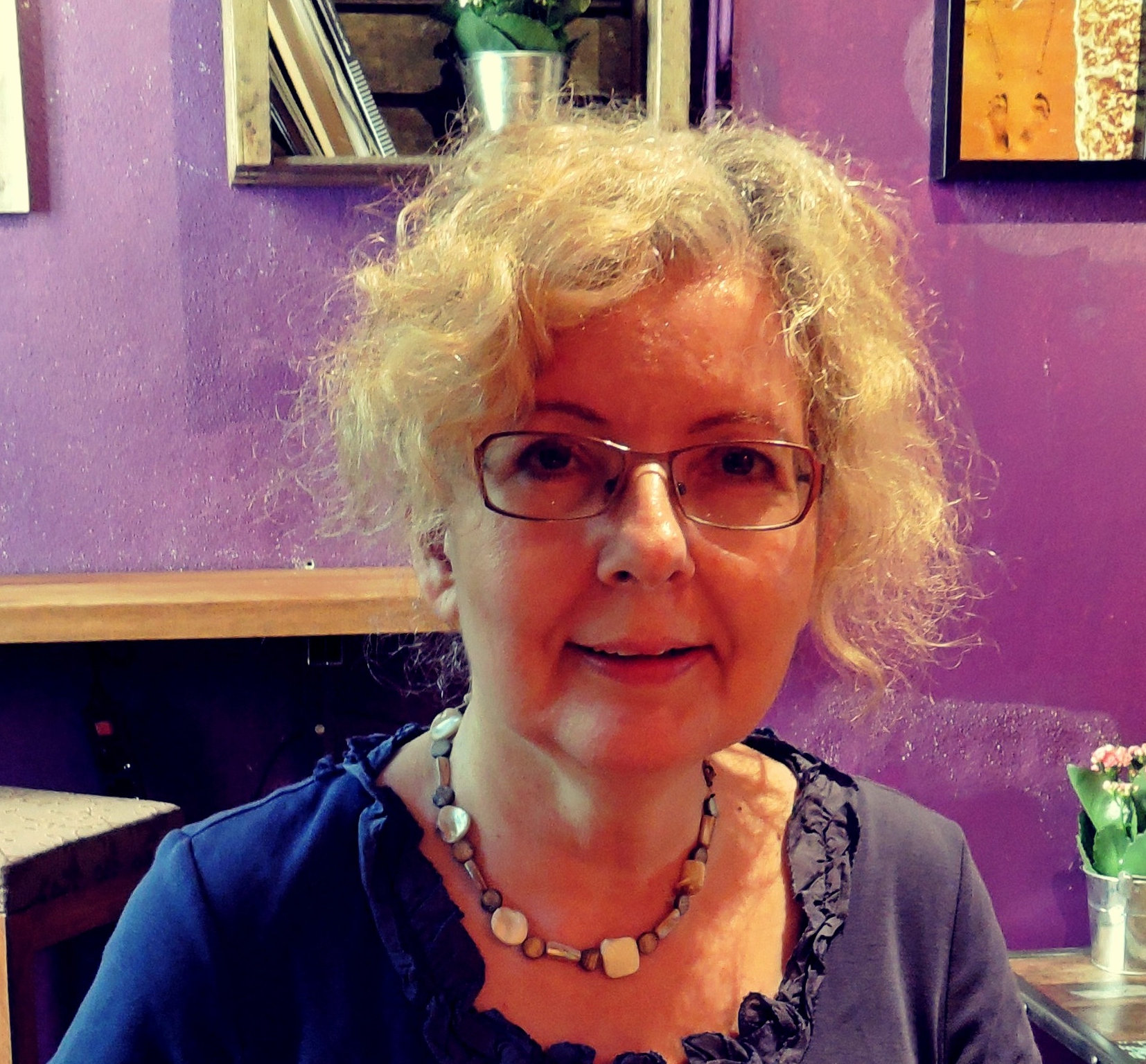 Stella Pierides, British poet and writer with Greek roots, and retired psychotherapist. In her poetical work—primarily haiku and haibun—she explores the intersections of cultural, social, and psychological aspects of life. Her work has appeared in international journals, translated into many languages, and collected in the Red Moon Press's A New Resonance 10: Emerging Voices in English-language Haiku (2017), among other anthologies. The same year she won First Prize in the 6th Sharpening the Green Pencil Haiku Contest (Romania). The Garden of Absence, her book of micropoetry, haiku, and senryu (2012), and Of This World: 48 Haibun (2017) were honored in the Haiku Society of America's Merit Book Awards. Pierides was manager of the Per Diem: Daily Haiku feature on The Haiku Foundation website, 2012–2018, and she continues to sit on the Foundation's Board of Directors. She was part of the launch team for Haikupedia and served as Managing Editor, 2019–2020. Currently, she is introducing haiku as a course tutor at the Parkinsons.art Academy.
Website: www.stellapierides.com Social media handle: stellapierides
Other information: She divides her time between Neusaess, Germany and London, England. She is married and has two adult daughters. Stella enjoys reading, writing, feltmaking, gardening, film, music, and walking.
Course Overview
The aim of this course is to provide an introduction to Haiku Poetry: introducing the basic elements of haiku, encouraging participants to bring their own experience and mindfulness to explore the creative potential and enjoyment inherent in the form and to feel confident to express their own lived realities.
Check your inbox to confirm your subscription